While we're in the age of dating apps, it's sometimes more magical to meet someone in person. You can find out their mood immediately – there is no catfishing here. Besides, you will have a charming, cute story.
Join a university alumni group. You can connect through social media and attend meetings when you see a sweet swarm you've been looking at last year or maybe even long-lost love.
Voluntary somewhere. Bonding on common grounds is an amazing way to meet someone who shares the same benevolent passions as you. Your local animal or homeless shelter is a viable option.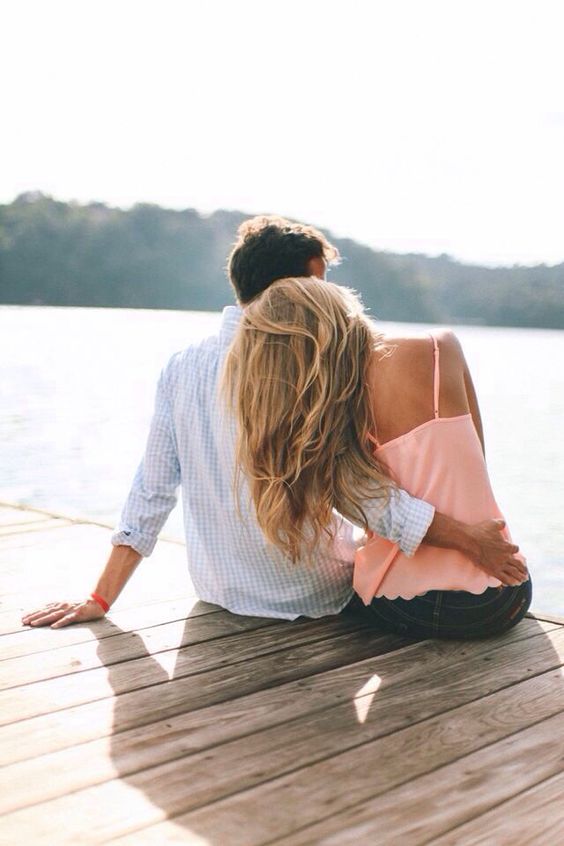 Go to many concerts and music festivals! Meet someone with the same taste in music as you are always a dream come true, and a concert can have a better energy than your local bar or club.
Say yes to invitations! Do not be lazy (though we admit that it can be very easy) and actually go through things. Your future soul mate could be at this inauguration, wedding or baby shower – you never know.