The right lipstick color will bind your entire look together, but choosing the wrong color for your skin tone will immediately attract unwanted attention. Makeup artists make sure that you can peel off any desired lip color, but only if you know your undertone. Your complexion has primary colors that determine whether you are cool, warm or neutral. So we present you 10 trendy lipstick colors for Indian skin.
Passionate red
Red is a classic color that is perfect for all skin tones, even dark Indian. It looks dramatic and will grab everyone's attention no matter where you go or what you wear. Use a matching lip liner, apply some glitter to achieve a stunning effect, and get a few hearts.
chocolate Brown
The use of a chocolate brown color is incredibly charming and natural in women with darker skin tones. It's the lipstick you should use if you want to create a neutral look, but are still fresh and trendy.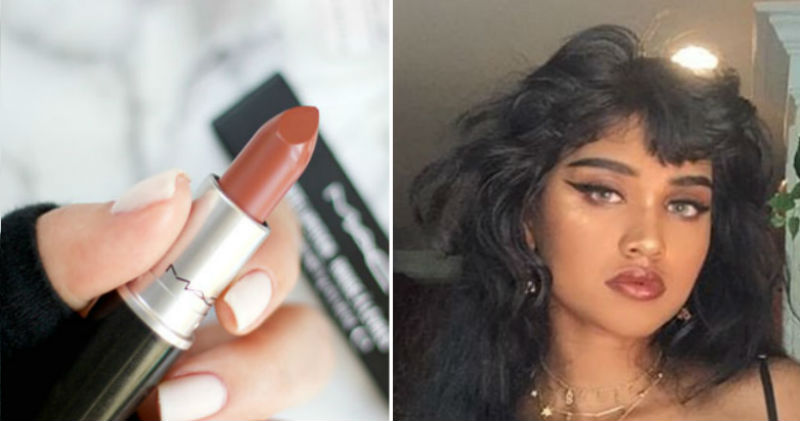 Glamorous pink
Pink color is incredible; You just have to find the right shade for you! Luckily there are pinks in all variations, from beautiful pastel colors to lighter coral colors to powerful neon tubes. They all fit on different occasions and can easily be worn with a casual, evening or party look.
dark purple
Indian women (and all other women too!) Should stay away from the bright and pastel-colored purple color bordering on lilac – it's a big no to ladies with dark skin. Try darker crimson tones that are both cool and warm. We recommend trying the rich plum color that helps create a classic look with a touch of mystery.